Facilities
Custom Machine is located in Woburn, Massachusetts in a 65,000 square foot manufacturing facility. Throughout our production floor we have technologically advanced CNC Milling, CNC Lathe, CNC EDM and CNC Grinding Machines. In addition, we offer the following secondary processes, Laser Marking, NADCAP certified FPI and MPI. We've implemented cellular manufacturing in order to move as quickly as possible, make a wide variety of similar products, while making as little waste as possible.
Our Production floor is capable of machining components of various materials such as Steel, Stainless Steel, Aluminum, Magnesium, Brass, Titanium and many other materials.
Our Milling Department is able to mill components in sizes ranging from under a 1.00" to large components measuring 36.0" wide x 95.0" long x 32.0" tall.
In our CNC Lathe department, we can turn components up to 23.0" diameter x 46.0" long.
Our Wire and Conventional EDM Machines enable us to machine complex components that can't be machined by conventional machining methods. We can process parts up to 17.0" wide x 25.0" long x 13.0" tall.
In our grinding department we can ID and OD Grind as well as light band lap, holding dimensions to within fifty millionths. We can grind parts up to 12.0" diameter x 24.0" long.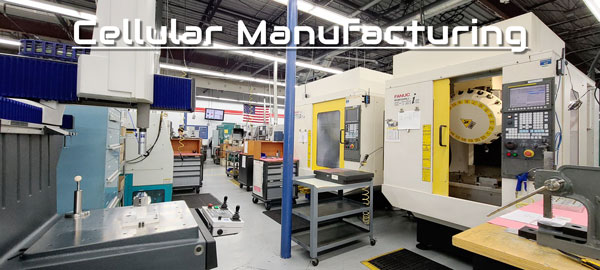 In our Prototype department we have the ability to machine one off concepts for form, fit and function. The department has Proto Track milling and Lathe machines and is staffed with skilled machinists. We can Mill components from under 1.0" up to 31.0" long x 16.0" wide x 25.0" tall. Our turning capacity is from under 1.0" up to 25.0" diameter x 24.0" long.
With our wide range of advanced CNC Machines Custom Machine can deliver quality components quickly.
---
Custom Machine, LLC manufactures precision components and assemblies for the Commercial, Medical, Alternative Energy and Semi-Conductor Industries
Delivering quality manufactured product is Custom Machine, LLC's goal which is why we maintain ISO9001, ISO 13485, AS9100, Nadcap Nonconventional Machining and Nadcap Aerospace Quality System (AC7004) certifications. Possessing a team of experienced and innovative CNC Programmers, Engineers, and Machinists enables Custom Machine to manufacture complex geometry requiring multi-axis 3D machining techniques. Machining these complex geometries requires advanced CNC Turning, Milling, EDM and Grinding machines which Custom Machine utilizes throughout our machine shop.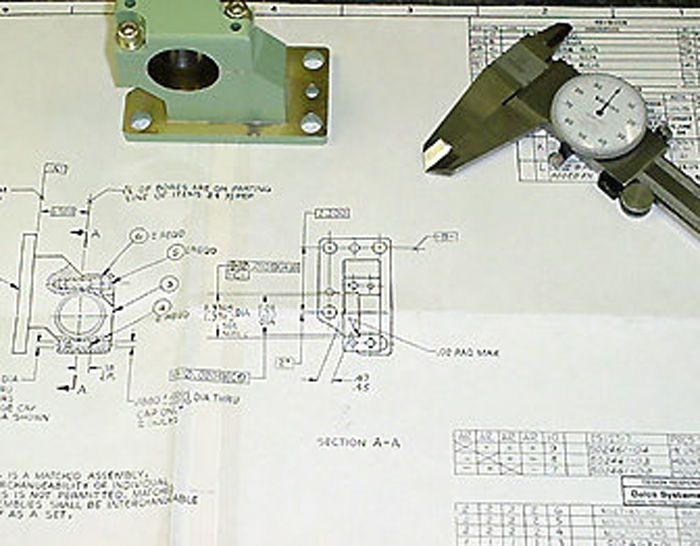 To maintain a high level of Quality our highly skilled Inspectors use advanced Coordinate Measuring Machines (CMM) ensuring your components will be manufactured to exact specifications. Custom Machine prides itself on meeting the needs of each customer; using inventory managements systems such as KANBAN
Our Team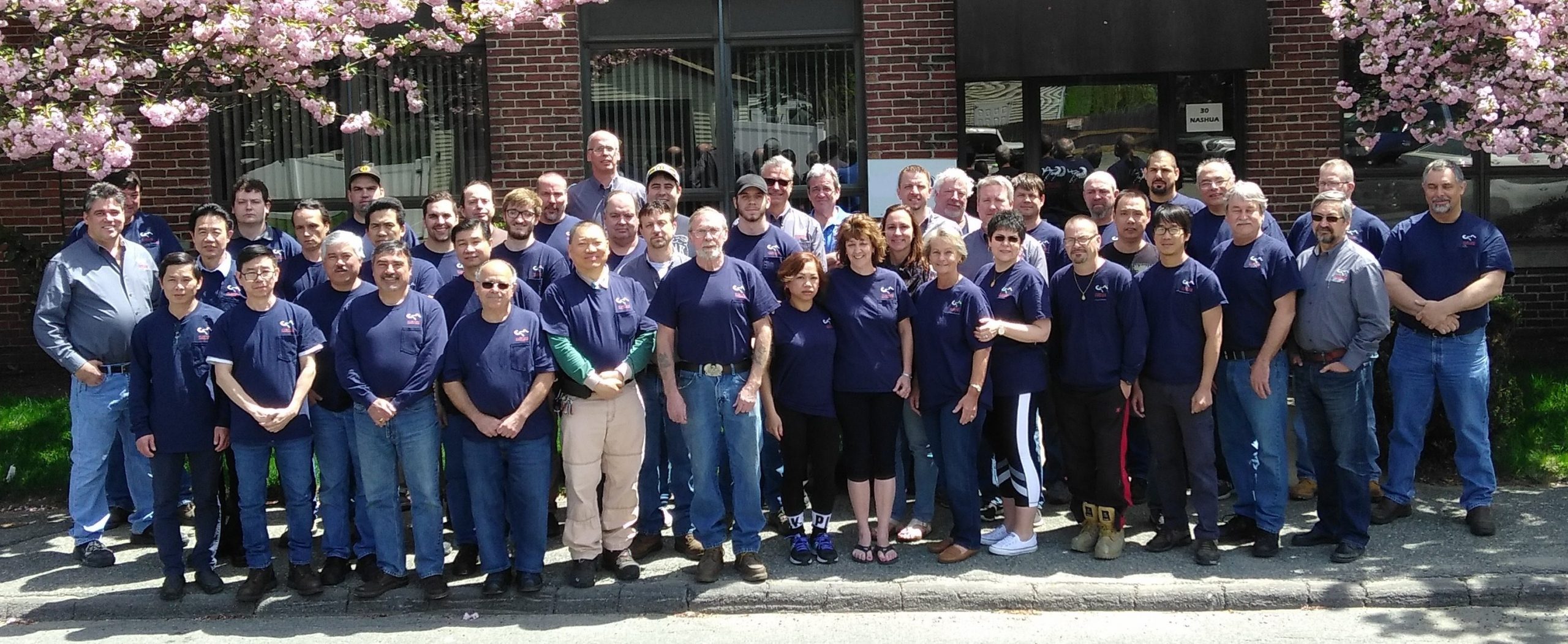 Custom Machine is a team of approximately 50 dedicated employees consisting of CNC Programmers, Engineers, Machinists and Quality Inspectors. A quality machine shop team producing superior Commercial, Medical and Alternative Energy components to exacting specifications; our superior machining ability is only surpassed by our passion for perfection. The management team provides excellent leadership and the technical knowledge to realize that leading edge technology is important for a machine shop but the best run business's stand on the shoulders of its workers. Custom Machine strives to be a world leader in the manufacture of Commercial, Medical and Alternative Energy components with unsurpassed quality and customer service.
Credentials
Meeting or exceeding industry standards is crucial to Custom Machine; an example of our commitment to meeting these standards is our ISO 9001, ISO 13485 and AS9100 certifications. Our commitment to quality is evident throughout the manufacturing process; key characteristics are recorded and retained for total traceability from the beginning to the end of the manufacturing cycle. In addition Custom Machine is Nadcap Certified in accordance with SAE Aerospace Standard AS7003 for Nonconventional Machining and NonDestructive Testing.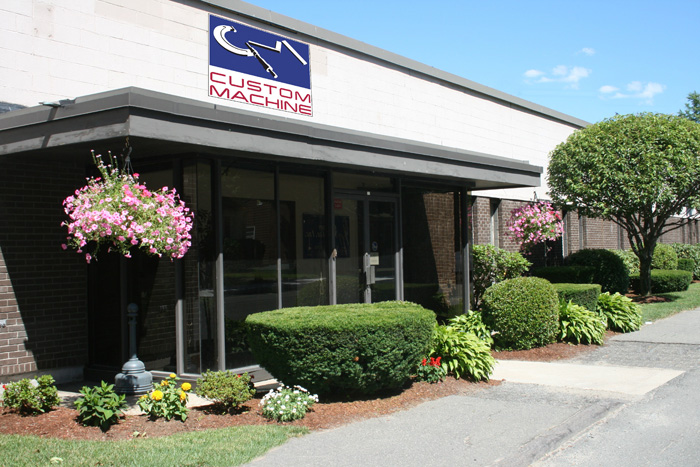 Possessing 40 years of machine shop experience Custom Machine has the resources to fulfill our customer's requirements. Our staff is comprised of highly skilled CNC Programmers, Engineers, Machinists and Quality Inspectors who are driven to produce world class quality products.